Welcome To Our Retail Shop
All items are custom made with quality materials to fit your individual needs. We source our pelts from local trappers then have them professionally garment tanned. Due to this process, materials are limited. Therefore an item may have an extended lead time. We will inform you of availability when your order is placed.
Orders for retail can be placed by contacting Rug-Be Bears.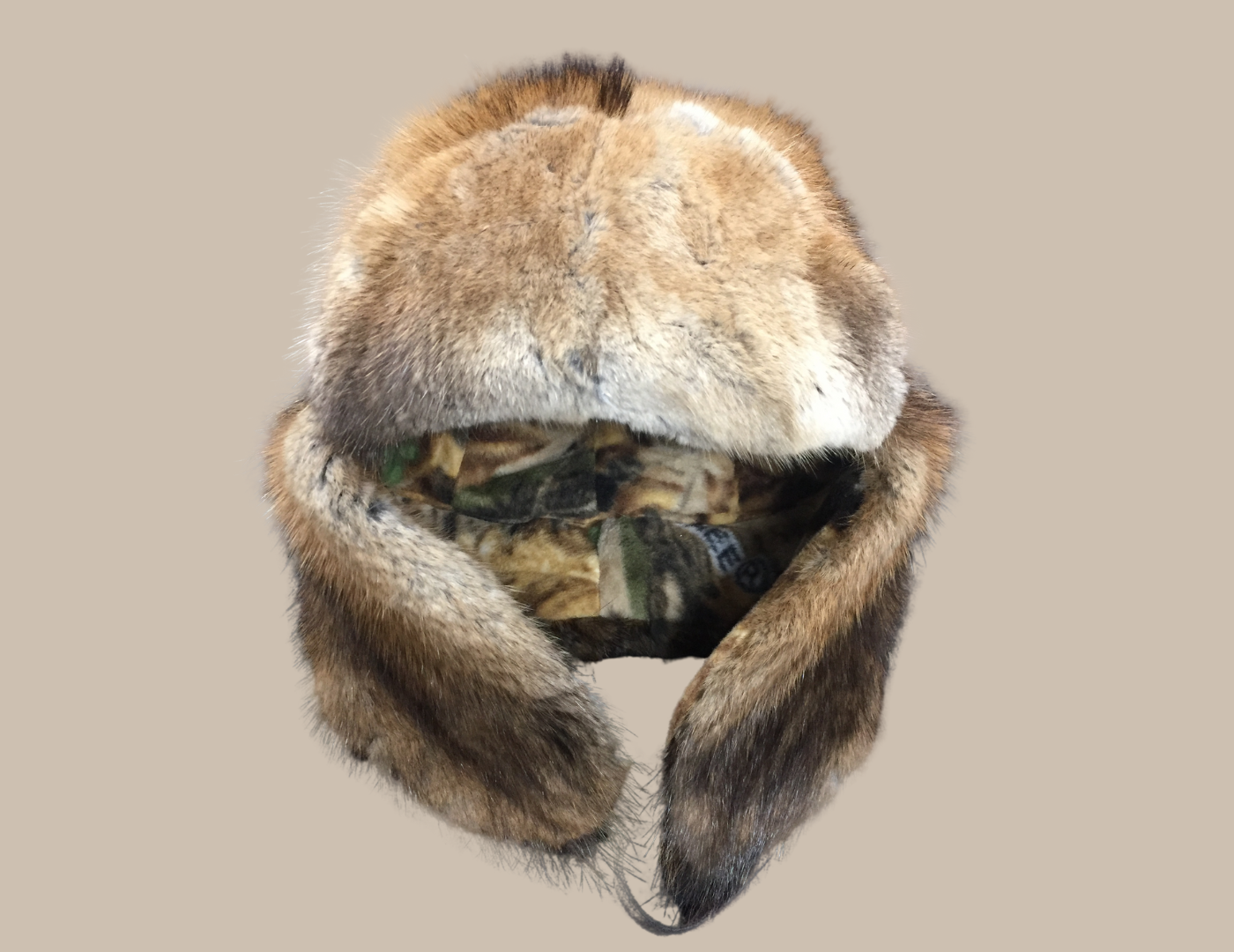 Beaver or Muskrat Trappers Hat
Rich dark full coat not shaven
Brown or Camo fleece liner
Suede leather strap
Please provide hat size at time of order
$195
Beaver or Muskrat Mittens
Rich dark full coat not shaven
Fleece or wool liner
Full length 16″ mitten
With or without leather palm
Wrist strap with buckle
Drawstring at top of mitten
$245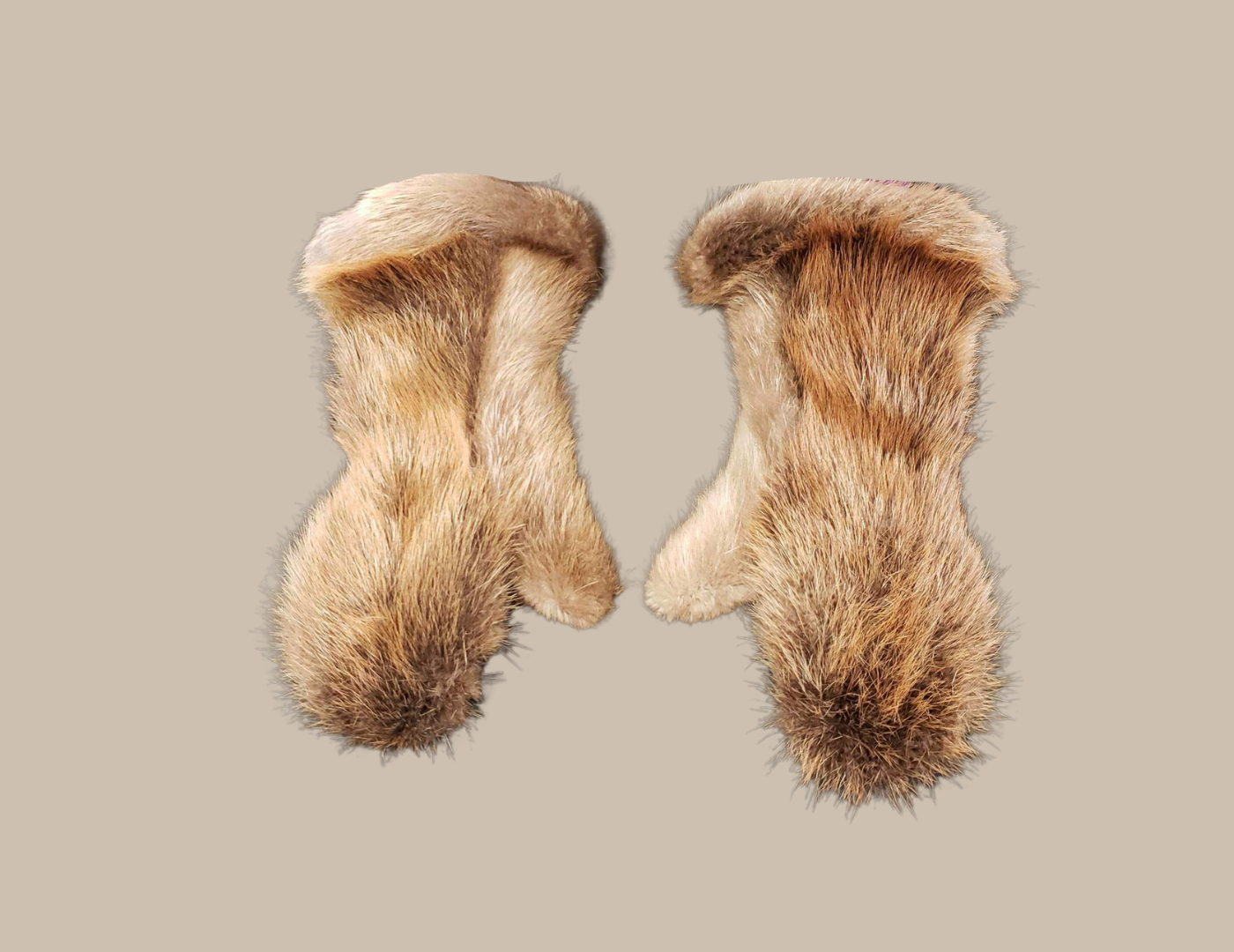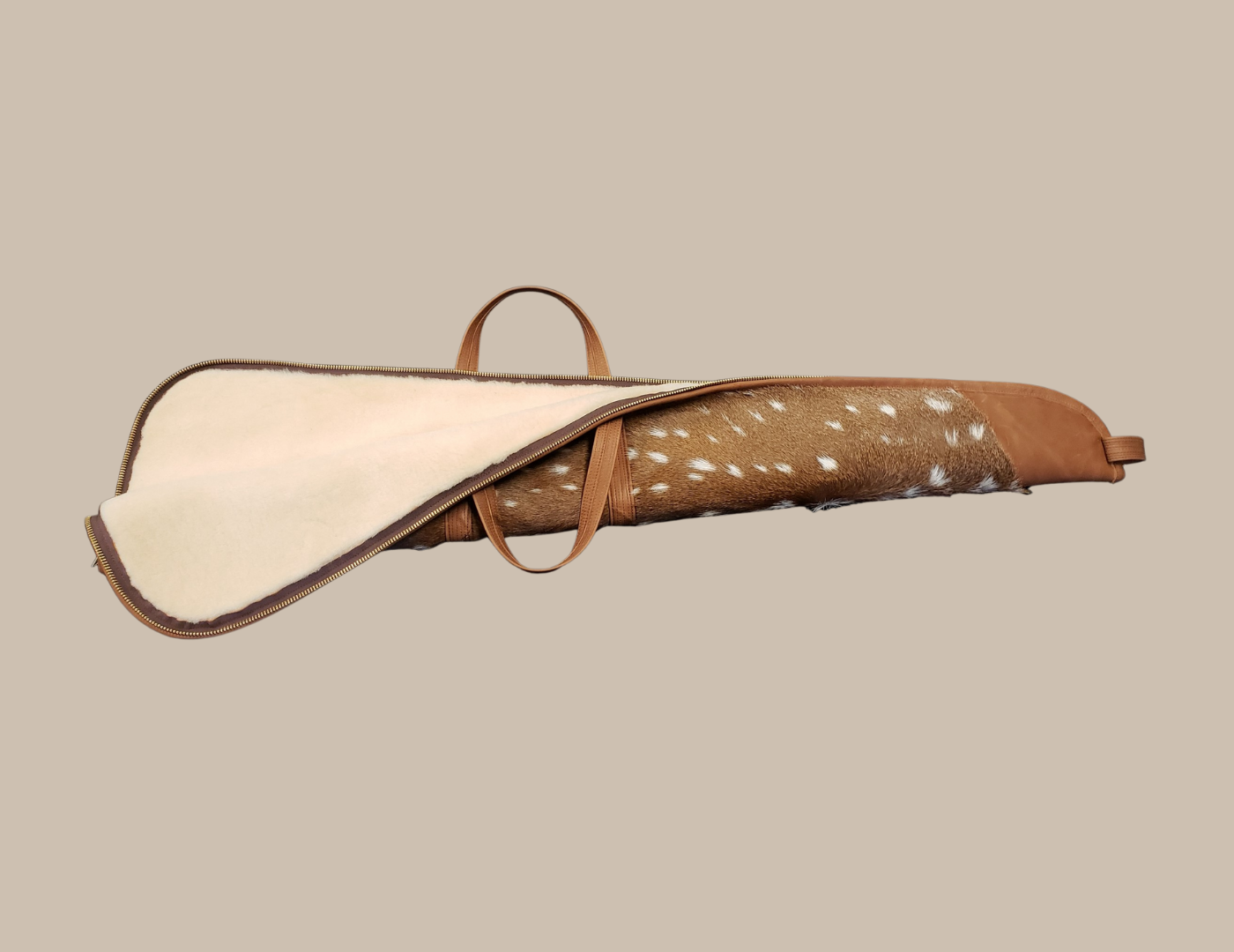 Axis Hide Rifle Case
Synthetic shearling liner
Chrome tanned leather handle and accents
Quality zippers and hardware
Please provide gun dimensions at time of order
$285
Axis Hide Handgun Case
All Features of Rifle Case
$245
Pillows
Synthetic tanned hides
Square and rectangle shapes
Chrome tanned leather backing
Full length zipper
$150 starting price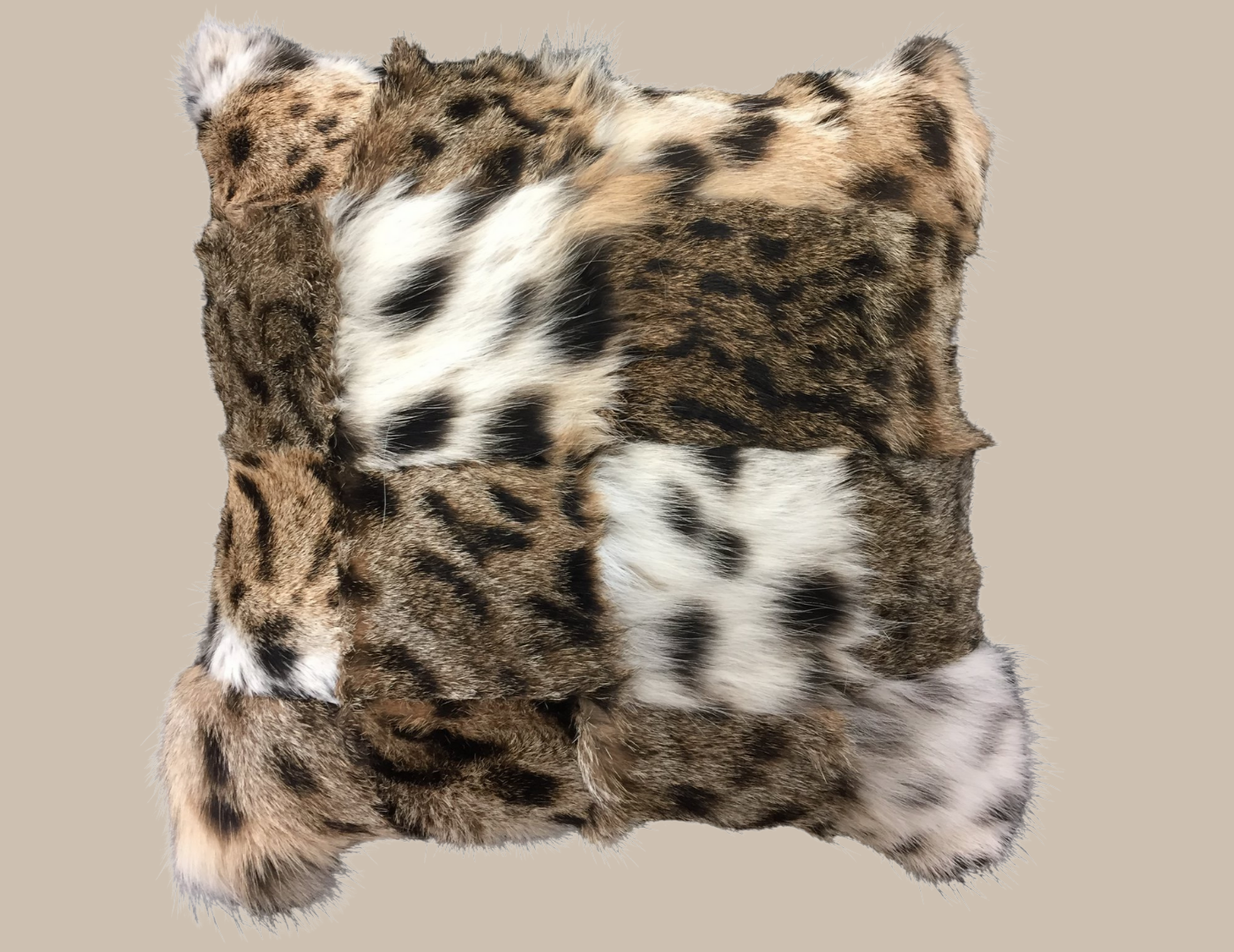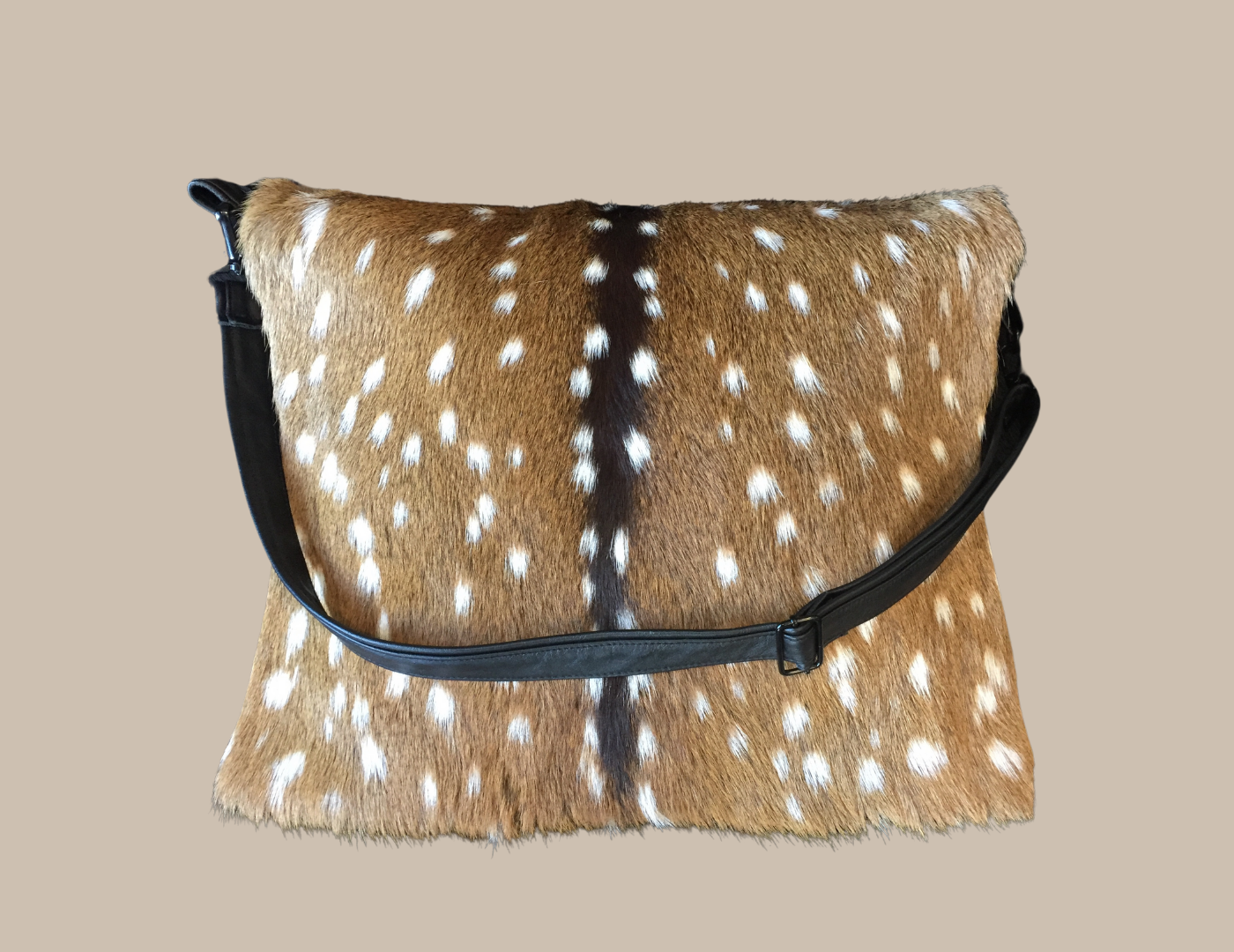 Axis Hide Purse Or Handbag
2 compartments with zippered top
Chrome tanned leather back
Quality hardware
Shoulder strap
Please provde dimensions at time of order
$255
Store Hours
Monday: 8am - 5pm
Tuesday: 8am - 5pm
Wednesday: 8am - 5pm
Thursday: 8am - 5pm
Friday: 8am - 5pm