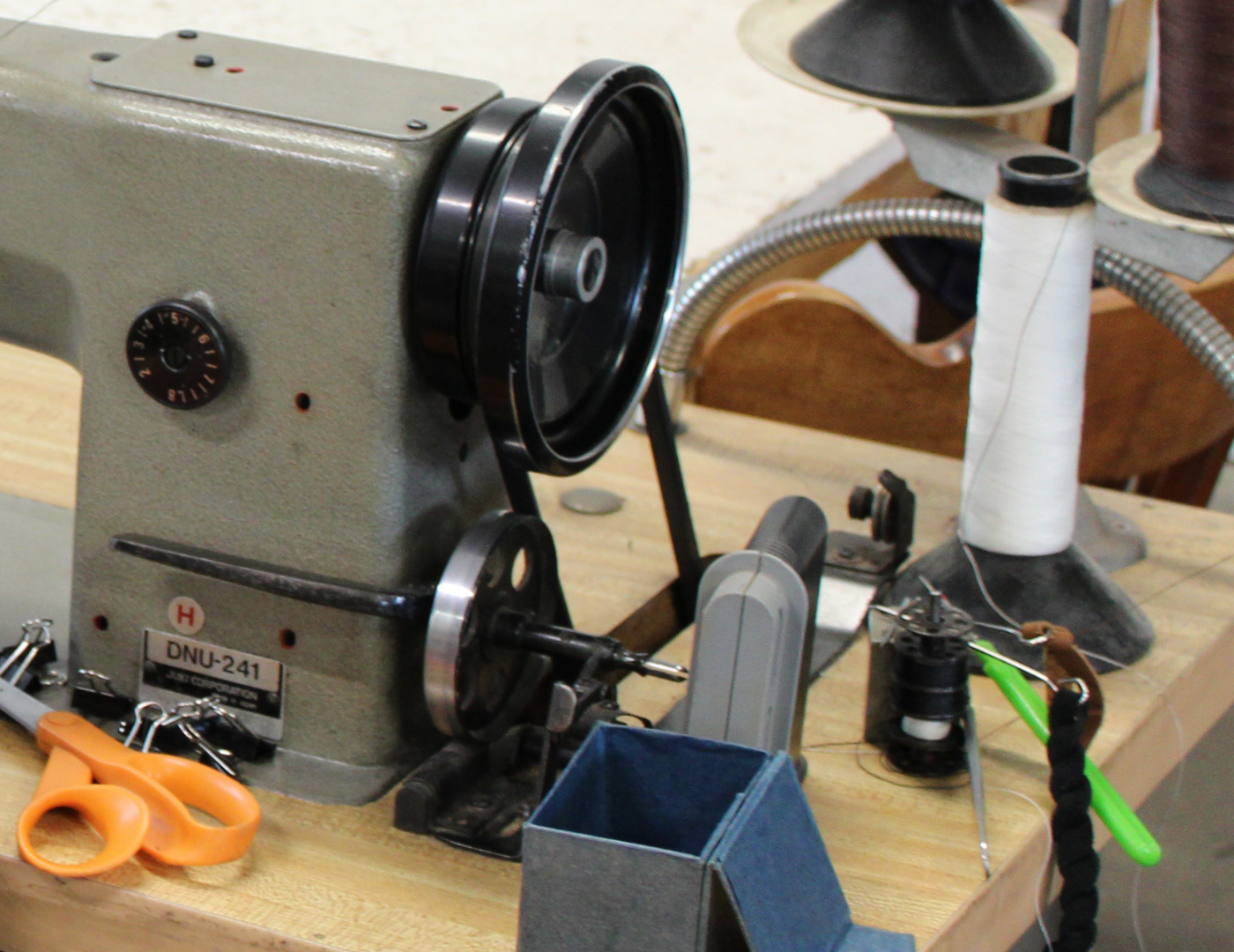 A Wide Range
of services
Please explore our many services below. If you don't see your item listed,  give us a call or send us an email, and a team member will be in touch. We look forward to working with you on your next project.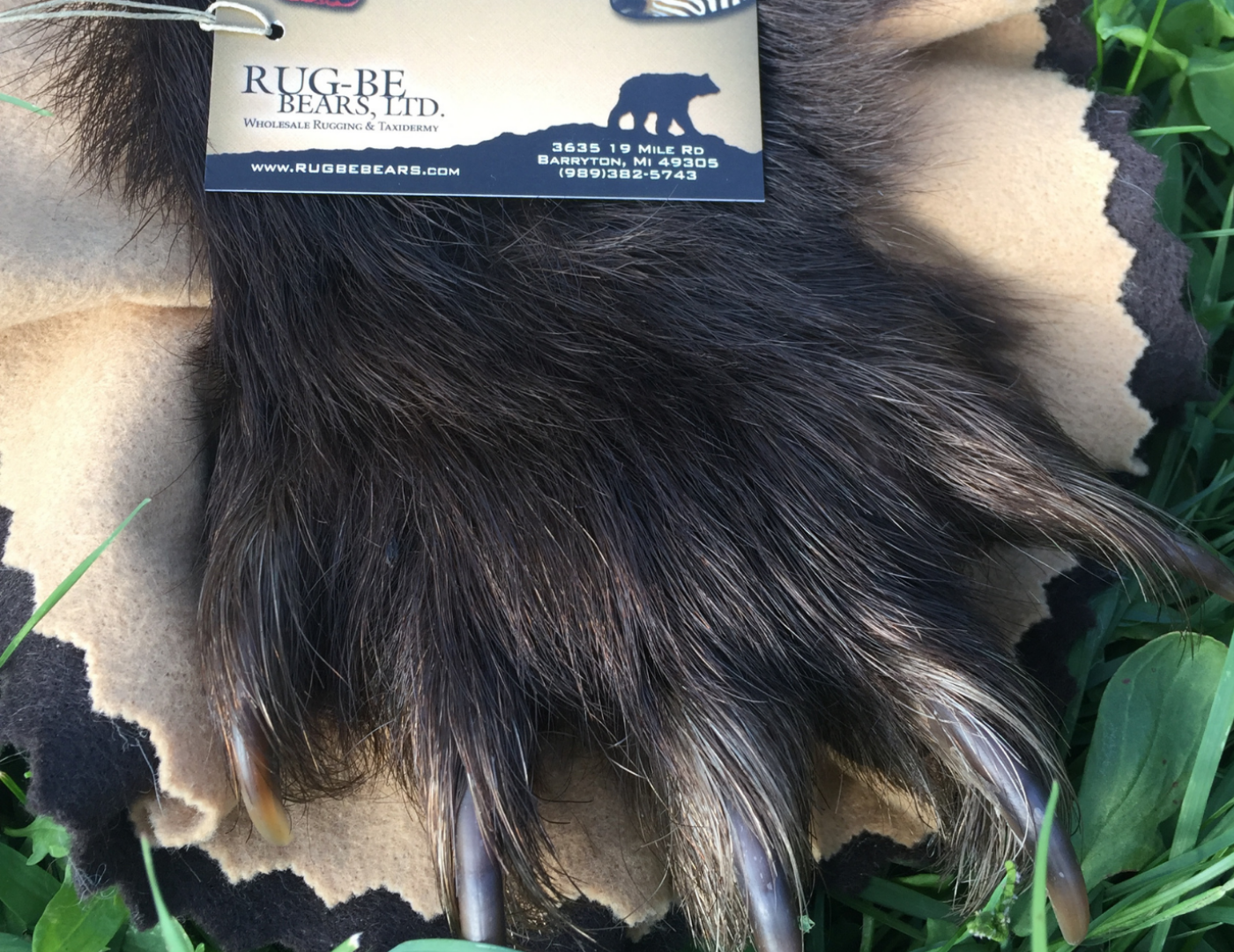 Rugging Only
Standard rug includes:
Dyeing all light/thin areas of hide
Sewing all holes
Shaping as needed
Painting all light/thin areas if dye did not adhere
Pleating with machine sewn pleated double felt
Padding with 3/4″ hi loft
Backing with thick premium poly/cotton blend black fabric
Hanging – 6 D rings included
Taxidermy & Rugging
McKenzie cast lip used on all open mouth rugs
Sized for maximum stretch
Finished and ready for customer
All Rugging Only features included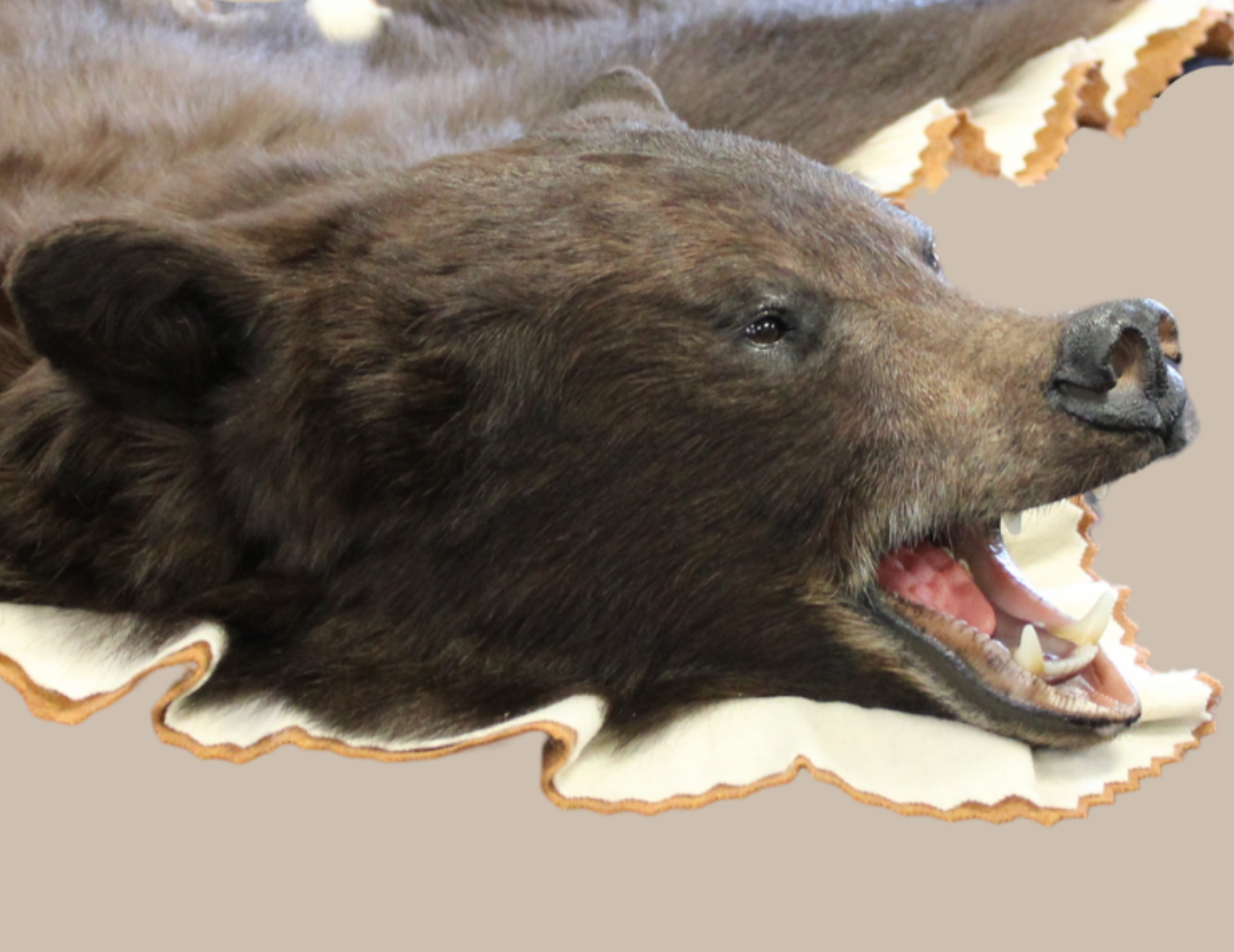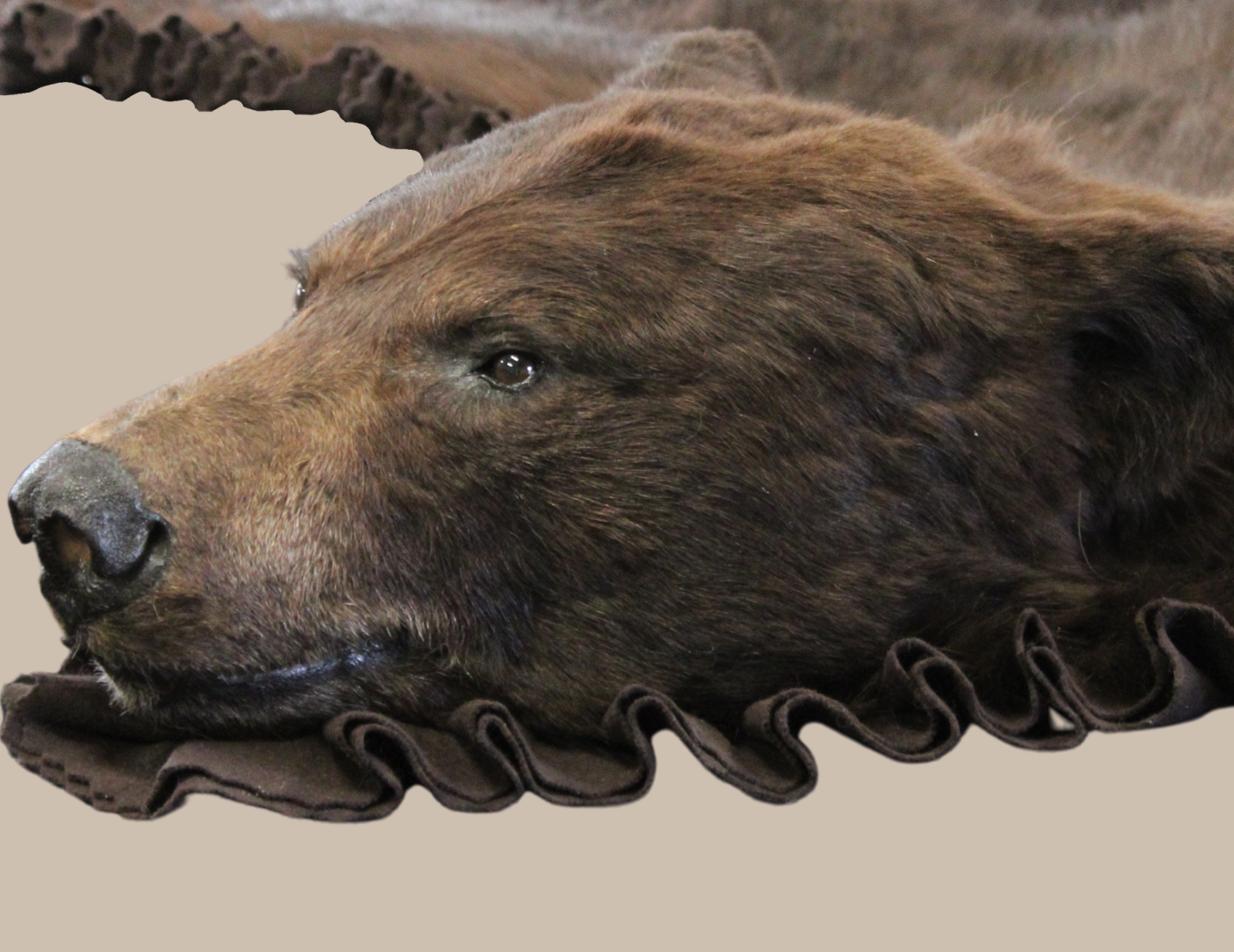 Tanning, Taxidermy & Rugging
Tanning of salted hide by The Wildlife Gallery
Frozen hides will have a turn/flesh/salt fee of $50
All Taxidermy and Rugging features included
Flat Skin/Patchwork Rugs
With or without padding
Vinyl or material backing
Suede leather or felt binding
D rings for hanging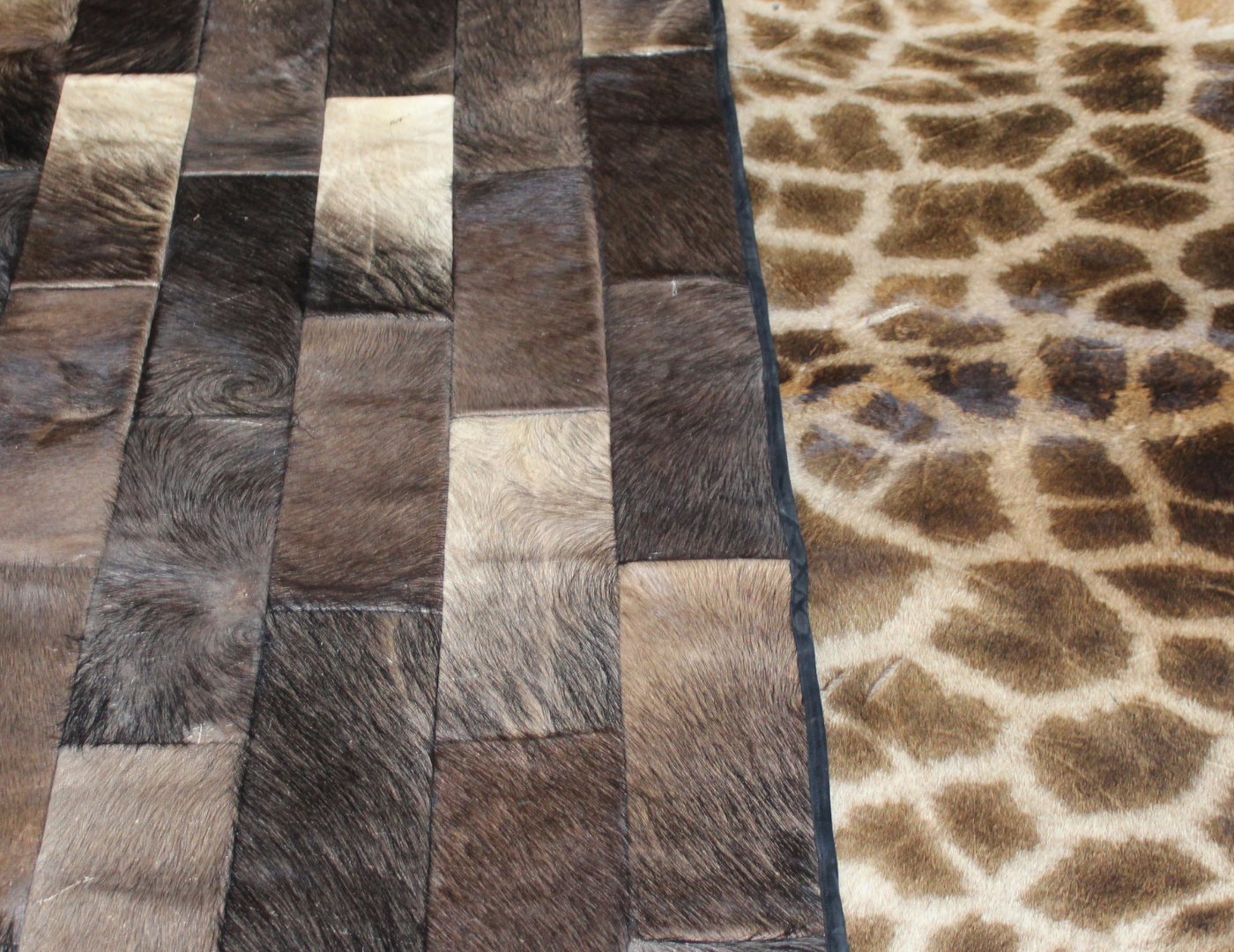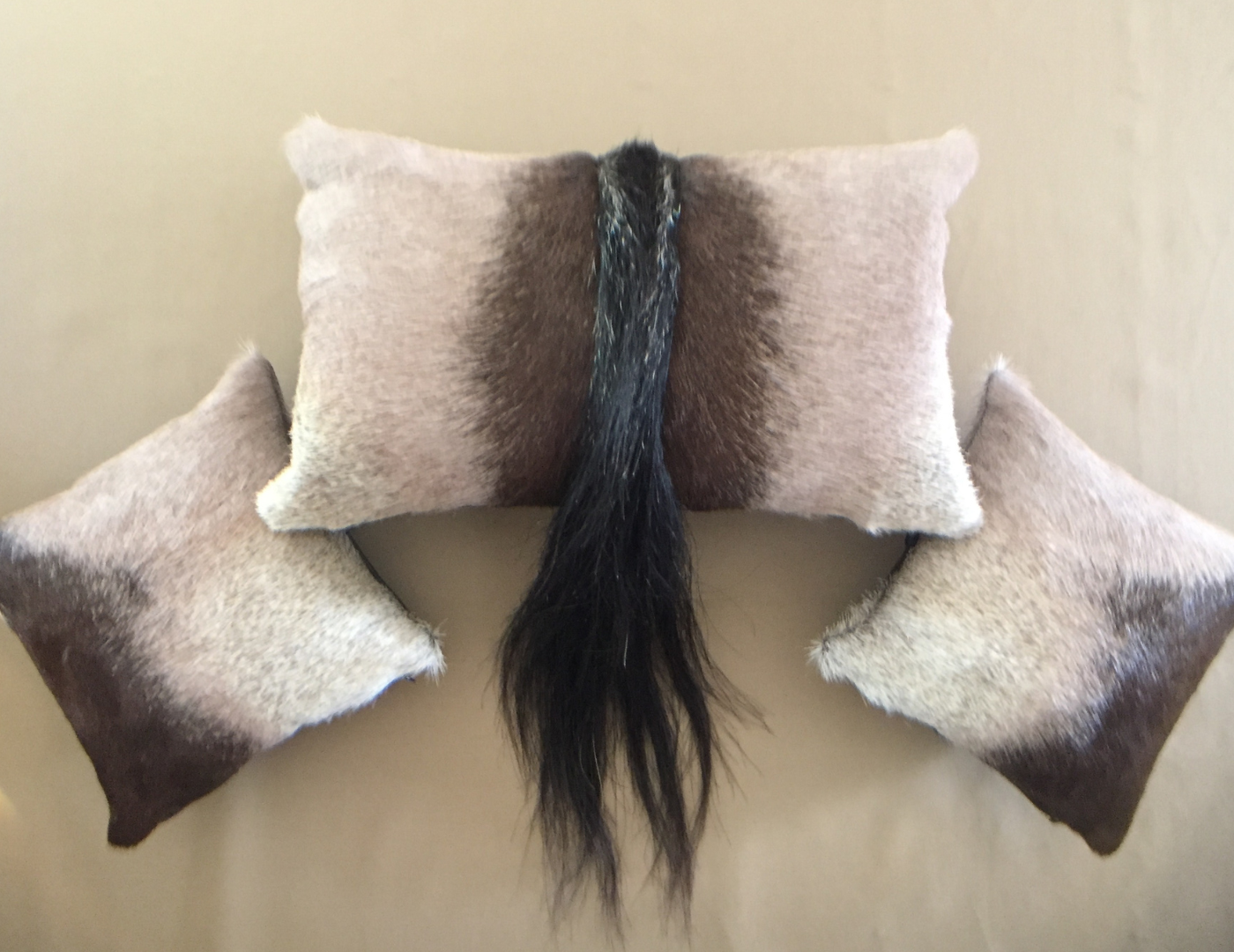 Pillows
Single or double sided
Premium chrome tanned leather backing
Full length zipper
Inserts sized for maximum fill
Custom
We utilize your tanned or salted hide to create custom projects to your specifications.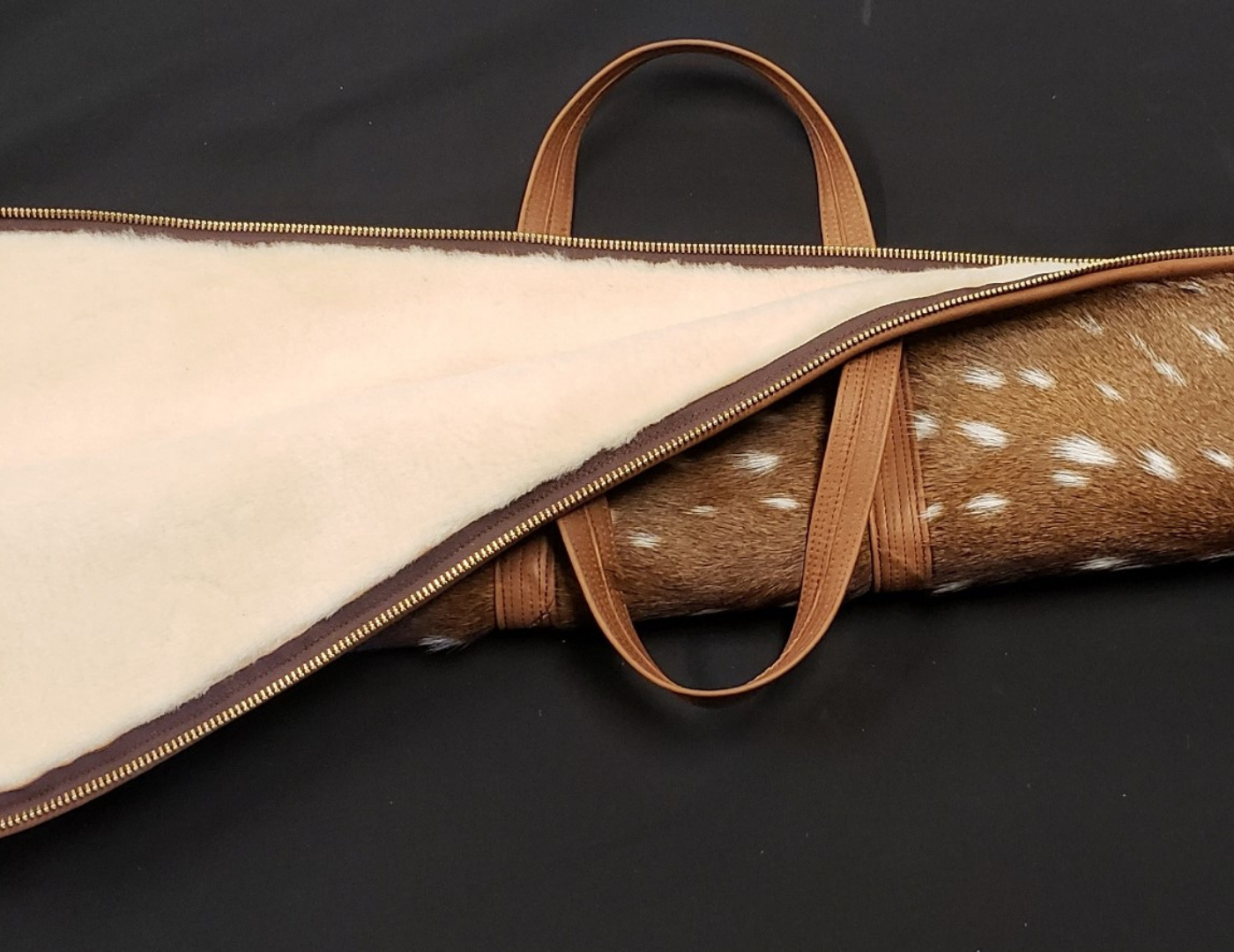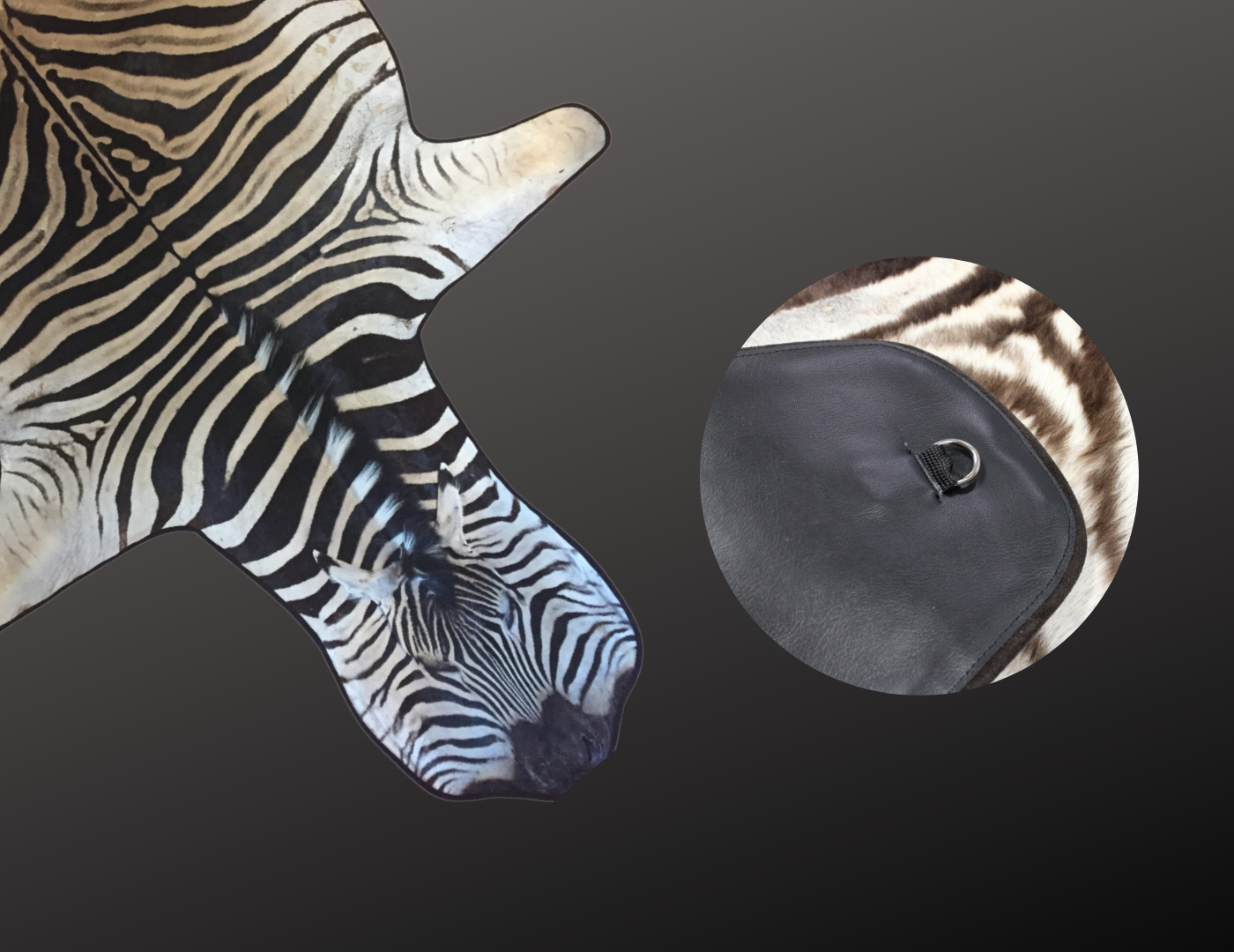 Zebra & Wildebeest
Marine grade vinyl backer
D rings for hanging
Black or chocolate suede or leather binding

We provide free pick up of your tanned hides from The Wildlife Gallery and also from H&H Fur Dressing.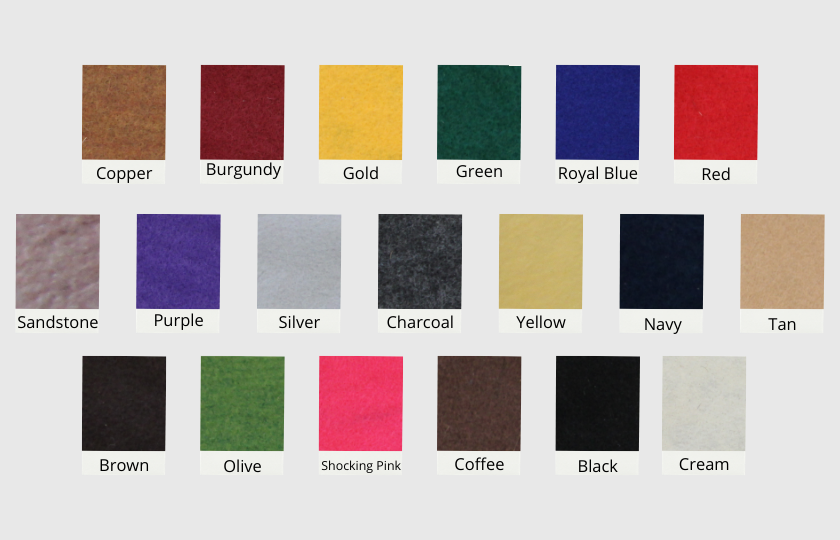 We Stock
A Variety
Of Felt Colors
Store Hours
Monday: 8am - 5pm
Tuesday: 8am - 5pm
Wednesday: 8am - 5pm
Thursday: 8am - 5pm
Friday: 8am - 5pm