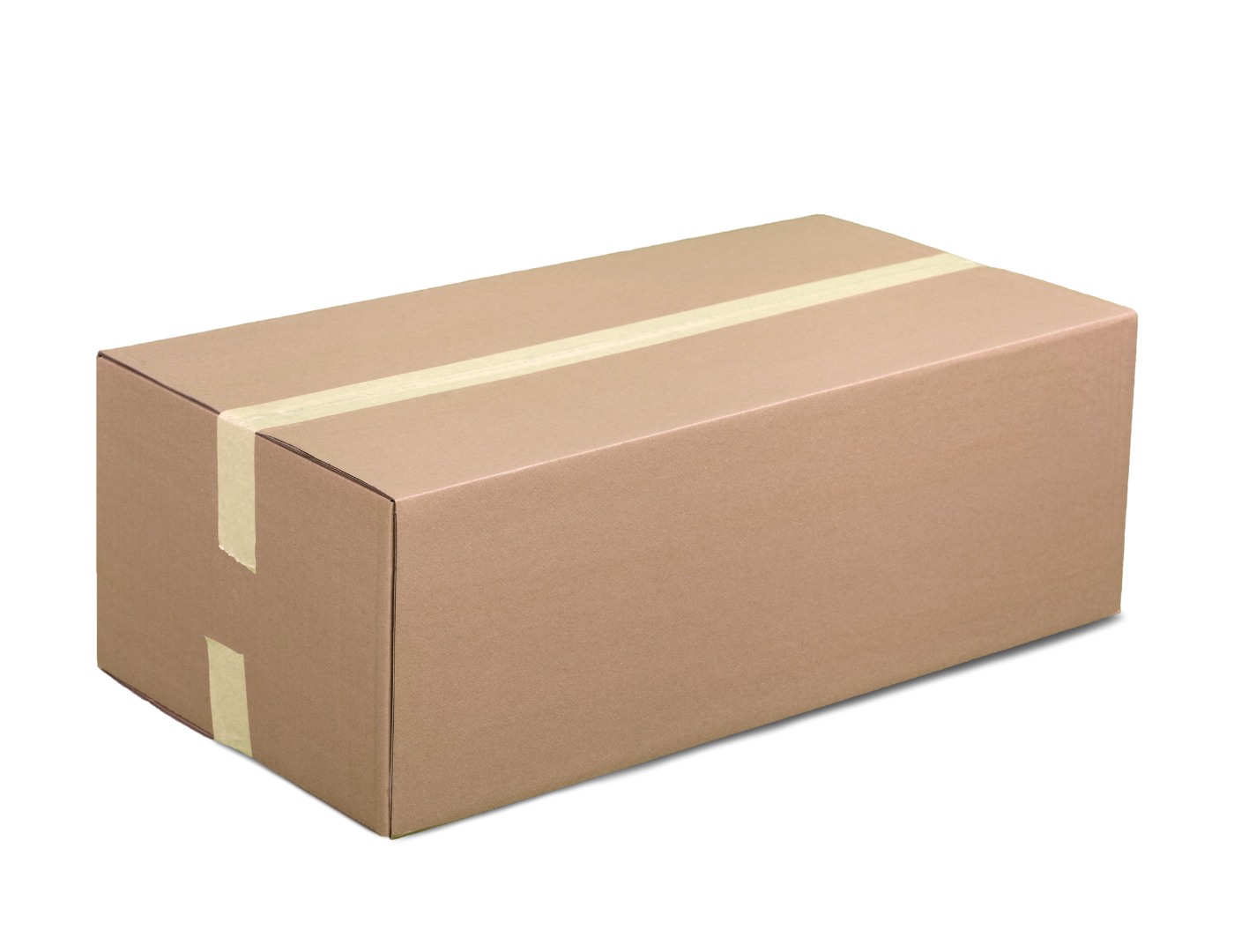 SHIPPING
All items are shipped via UPS unless requested otherwise.  Take advantage of our business discount by requesting a label when shipping your hides to RugBe.  We will simply add the cost to your final invoice.  We do not charge for handling or shipping supplies.  Please see the tips below before sending your items to Rug-Be Bears.
Additional Shipping Tips:
If you're shipping frozen hides, please contact us ahead of time to ensure we'll be in the shop during the expected delivery window.
Boxes packed tightly with little air space arrive in much better shape than those loosely packed.
If you'd like to take advantage of our UPS Business Rates when shipping your items to Rug-Be, contact us for a label. We'll email you a label then add the cost to your final invoice.
Please print our packing list below and include it with your shipment.
Store Hours
Monday: 8am - 5pm
Tuesday: 8am - 5pm
Wednesday: 8am - 5pm
Thursday: 8am - 5pm
Friday: 8am - 5pm